 Landmines
The U.S. administration needs to step back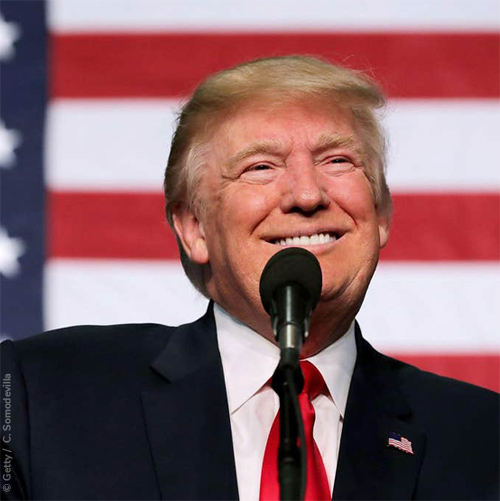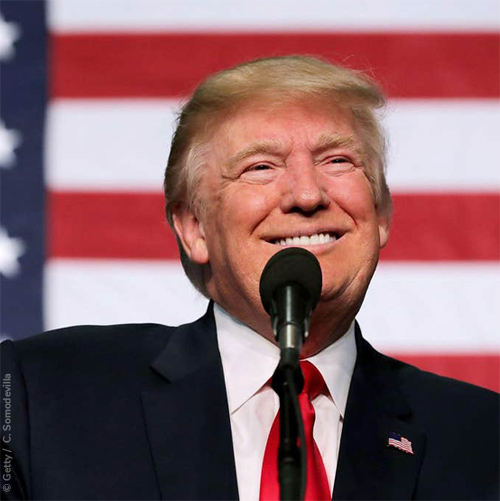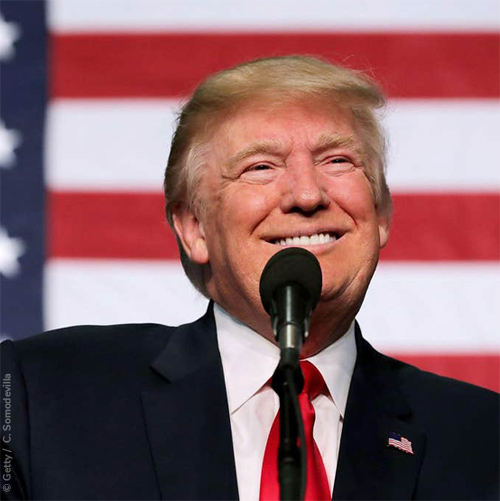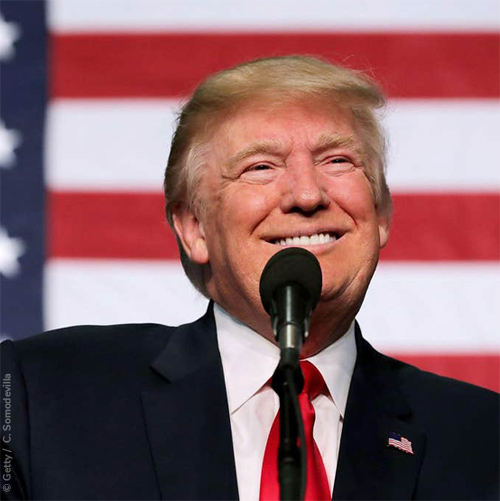 Let's not let the American forces
the power to reuse landmines!
Sign the petition
against mines




A DEATH SENTENCE FOR THOUSANDS OF CIVILIANS

On 31 January, President Donald Trump reversed the Obama administration's policy of banning the use of mines by the US military in conflicts around the world.
More than 20 years after 164 countries (80% of nations) signed the Ottawa Mine Ban Treaty, President Trump's decision is a murderous change of policy. Although the United States was not a signatory to the Treaty, it refrained from using or marketing landmines.
In 2018, 6 896 victims were registered
agains't 30 000 in the 90's

These cowardly, victim-activated weapons make no difference between a child's foot and that of a soldier. 54% of civilian victims were children.
THE TRUMP ADMINISTRATION NEEDS TO BACK OFF!




LANDMINE: A WEAPON OF COWARDS
Landmines are by nature "weapons of cowards". Buried in the ground or hidden in vegetation, they are triggered by direct pressure or by breaking a tripwire. These weapons are indiscriminate and do not distinguish between military and civilian targets, a rule imposed on belligerents by International Humanitarian Law.
SMART MINES, THE REVOLUTION?
Pentagon policy states that a new landmine under development would deactivate after 30 days to make it safer. The idea that so-called "smart" landmines will be safer than old ones is absurd. Who will explain to the mother of a girl victim that 20 days was not enough before playing football on an empty farm?
« The only safe mine is the one we don't produce! »
Anne Héry, Advocacy Director at Humanity & Inclusion
THE HISTORY OF OUR COMBAT

1982 Fitting of Cambodian refugees in Thailand and official creation of Humanity & Inclusion in Lyon, France

1984 Opening of a fitting centre in Angola, the association's first African programme

1992 Creation of the International Campaign to Ban Landmines (ICBL) by Humanity & inclusion and five other NGOs. First demining actions in Cambodia

1997 Signing of the Ottawa Treaty banning anti-personnel mines. As such, Humanity & Inclusion is co-laureate of the Nobel Peace Prize

2003 Start of the fight against cluster bombs

2008 Signing of the Oslo Treaty banning cluster bombss

2019 Launching of negotiations for the elaboration of an international political declaration to better protect civilians from bombing

2020 Closure of the political process and opening for signature of the declaration by States at the Dublin Conference
Terms and conditions - Contact - Presse
The information requested is recorded in a computerized file by Humanity & Inclusion which has a Data Protection Officer (DPO). They are necessary to respond to your requests or to appeal to your generosity. They are kept for the time strictly necessary to achieve the aforementioned purposes. Through us, you may receive proposals from other companies or organisations in the charitable sector. If you do not wish to do so, please contact our DPO. [Credit: Mine by Natalia for Noun Project]