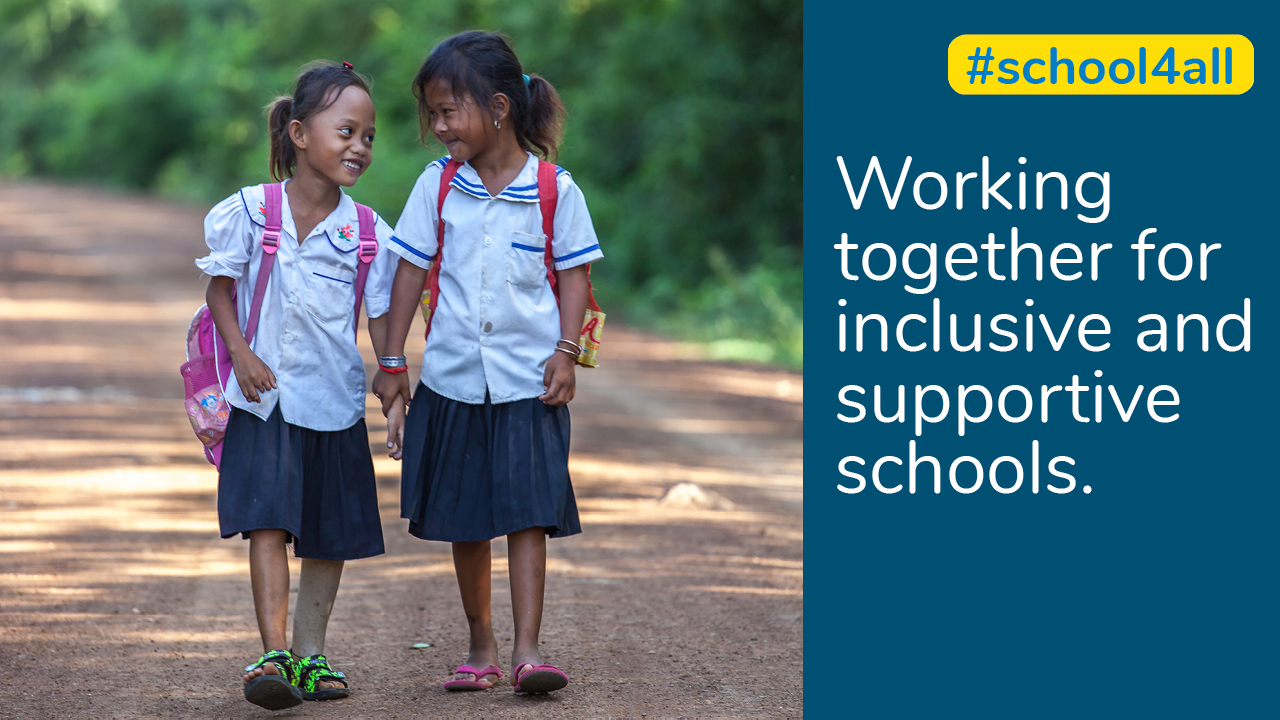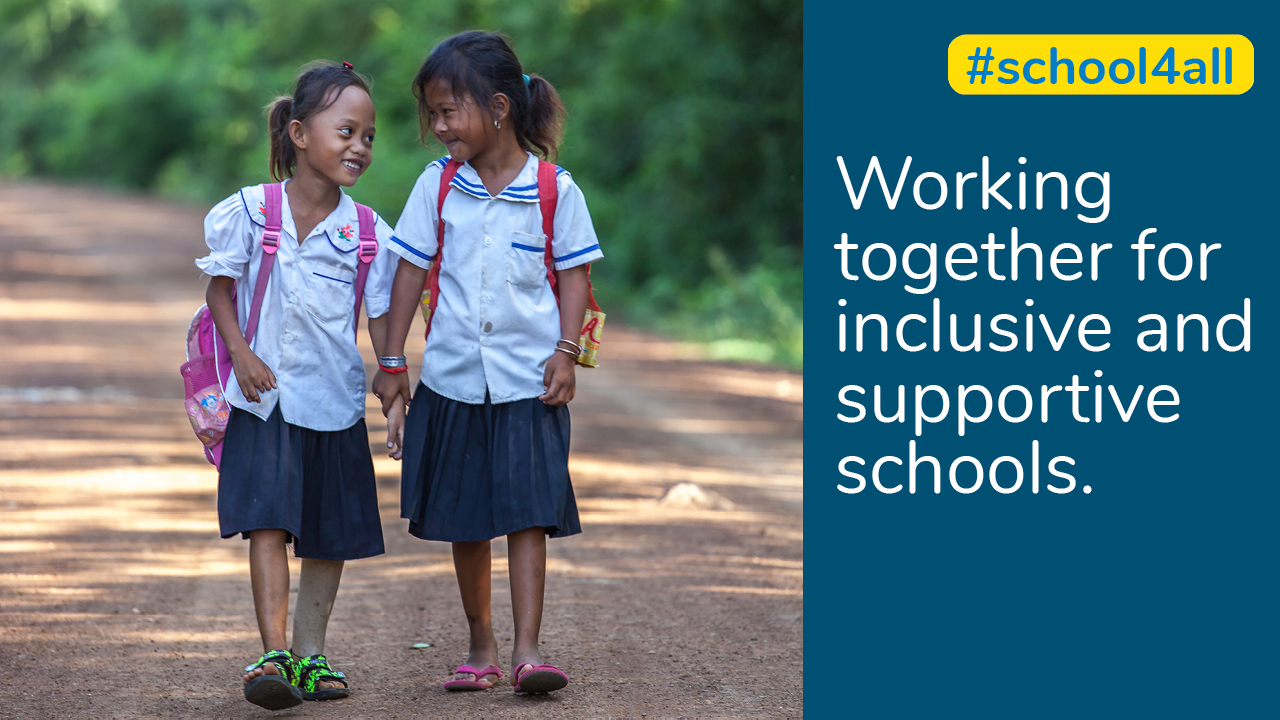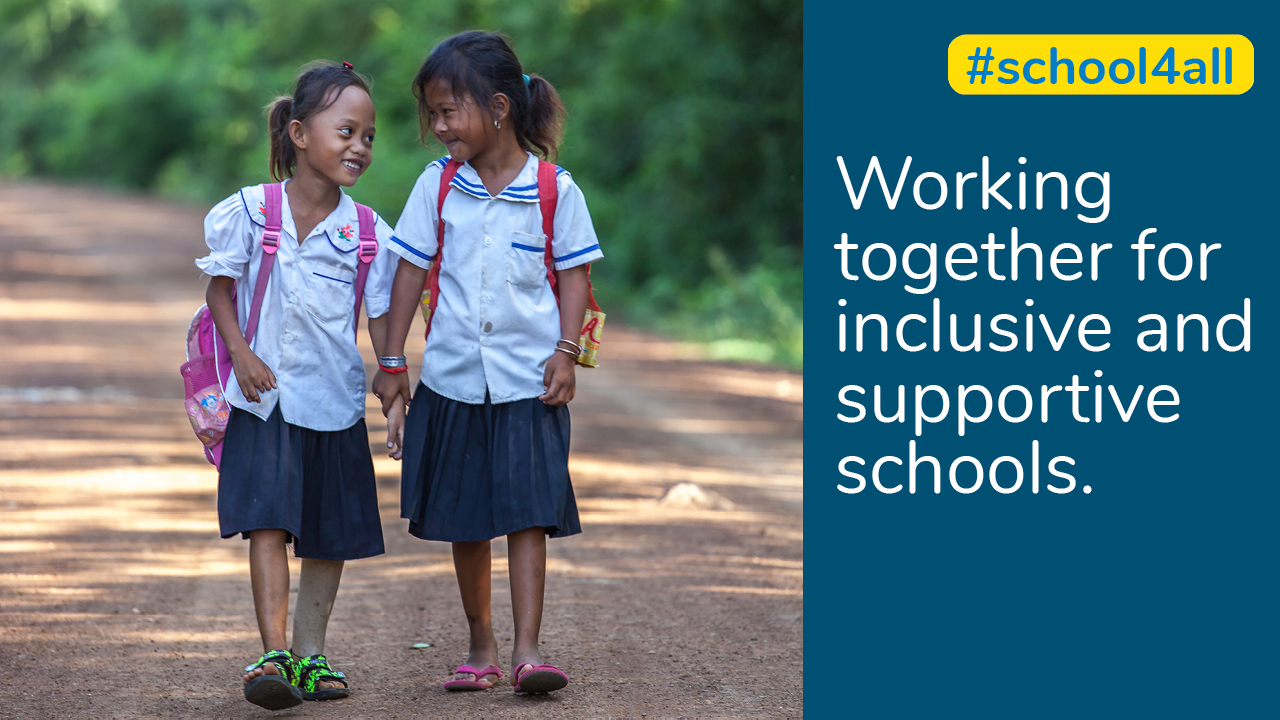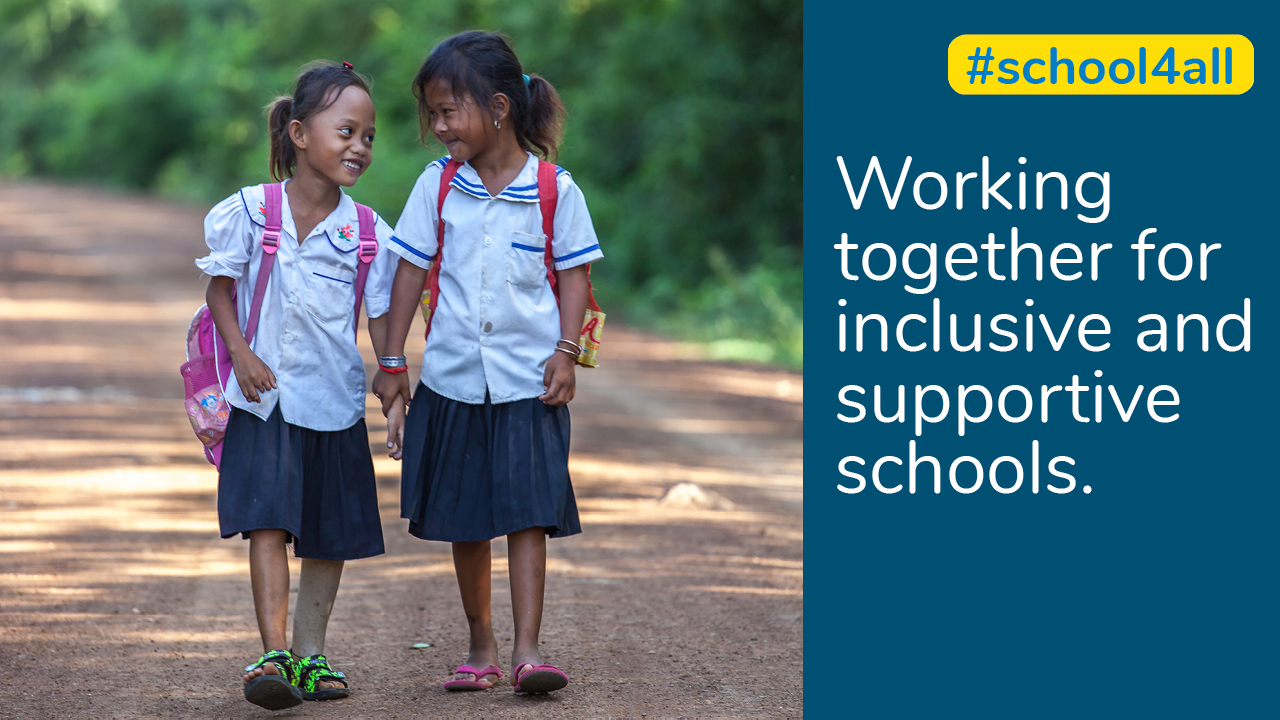 More than 32 million children with disabilities from low- and middle-income countries do not get an education. They are excluded from games, schools and all kinds of learning experiences.
Accessing education is their only chance to build a future for themselves. To raise public awareness of this major problem, HI has launched #school4all, a summer call for donations campaign.
Be part of #school4all and help millions of children around the world go to school by simply clicking on this page, sharing our campaign on social media or making a donation.
Now's the time to prepare for the back-to-school season.