WHEN THE WATER SHOOK
Nirmala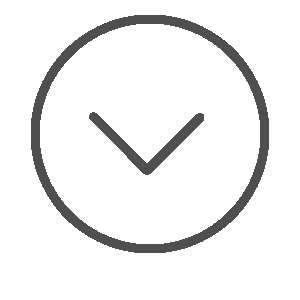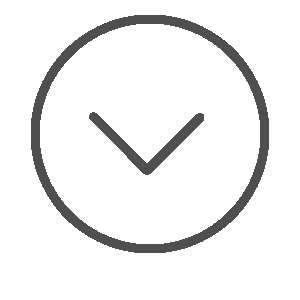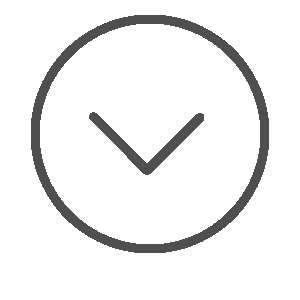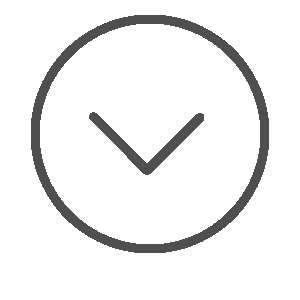 A web series
This humanitarian web series was created by HI to give a face to victims of natural disasters who can, at any time, be injured, lose their homes and suddenly change lives. In this series, Nirmala, 11, a survivor of the earthquake in Nepal, tells us her story. How to regain confidence when you lose a leg at 7 years old? How to feel accepted at school? Discover her extraordinary courage.




Nirmala
In Nepal on 25 April 2015, the earth shook. More than 8,000 people lost their lives. Nirmala, 7, was buried under a wall. She was rushed to hospital in Kathamandu and her leg was amputated immediately. Fitted with a prosthesis, she learned to walk again with HI's support. Four years on, Nirmala now takes dance lessons and goes to school every day. She loves being the centre of attention and wants to be an actress.








Episode 1: The disaster
In this video, Nirmala recalls the earthquake, her emergency care, and what it felt like to wake up with one leg missing.
Episode 2: Rehabilitation
Immediately after losing her leg, Nirmala met Sudan Rimal, one of HI's physiotherapists, who helped her take her first steps and brought her some relief. They grew very close.
Do you think that HI's work deserves to be supported?
Episode 3: Life at boarding school
Nirmala is now enrolled in a boarding school in Kathmandu, thanks to support from HI. She shares her room with Khendo, her best friend, who was also injured in the earthquake.
Episode 4 : Khendo et Nirmala
At the same moment, on 25 April 2015, in Sindhupalchok district, Khendo, who is the same age as Nirmala, was also buried under the rubble. A helicopter airlifted her to hospital where doctors amputated her leg. She met Nirmala soon after and they became very good friends.
Episode 5 : Going home
During the holidays, Nirmala returns to see her parents, who have left their native village and live in a district of Kathmandu. Her father works in a textile factory and her mother looks after children. Her good humour and courage make Nirmala a pillar of family life.

You want to help people like Nirmala?